Tribute
Amazon Wish Lists
:: My Luxe List ::
:: Shoes, Purses, Lingerie ::
::  Media ::
:: House Gifts ::
Talksugar Financial Domination Calls
My rate on this line varies from 4.99 to 9.99 per minute ~ you DO get to talk to me! Usually…*grin*


True financial addicts may message me there for a rate increase, if needed. There are recorded options & tribute button options at TS as well.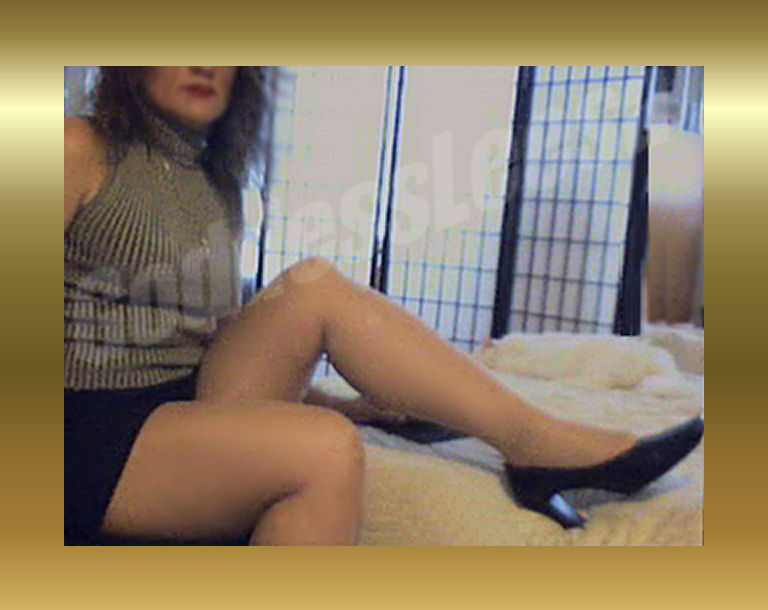 Direct Credit Card Billing
Call Me direct at 1-800-691-3381 or 1-260-22-LEESA for direct credit card billing or "credit card domination" as some bright bulb called it the other day. The minimum I will charge to your card is 35 dollars. If you have no credit card or can't use yours for this purpose, there are some options. Call me to ask respectfully about those.


Niteflirt Tributes
Listen to "The ESSENCE of Financial Domination" ~ My voice explains it to you in one minute or less @ $50